Special Services - SEPAC
What is SEPAC?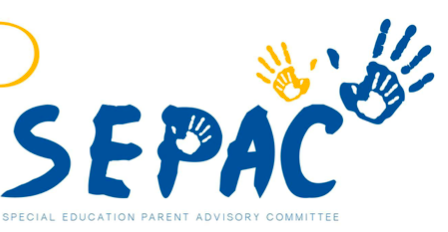 Special Education Parent Advisory Committee
Mission:
To provide a network for parents and a forum for discussion of topics that affect families of children who learn differently. Our goal is to raise awareness within the special education community and foster parent advocacy by providing information through workshops.
Who should join?
If your child has an IEP, you should consider joining the Wenonah Elementary's SEPAC team. IEP's and the classifications that come along with them can be overwhelming. By joining the SEPAC team, you'll come to the realization that you are not alone and there are a ton of resources to help you and your child.
When do we meet?
Our goal is to provide informative workshops throughout the school year, as well as Parent Share meetings. We're finalizing workshop dates and topics now- keep a look out for more information.